Nearly 50% of local children aren't ready for kindergarten on day one.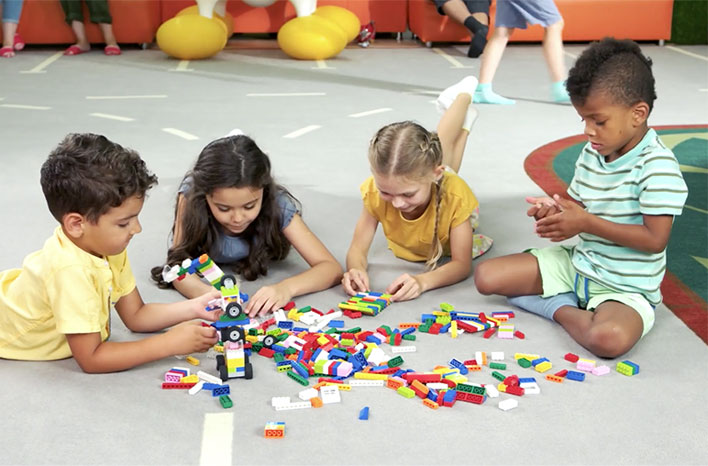 The first day of Kindergarten is one both parent and child will never forget! But, how do you know if your child is ready to step foot inside a classroom on the first day? And what does it even mean to be truly READY?
That is why this website was created, to help provide tools, resources, and information that will help ensure your child is prepared for Kindergarten on day one!